Phones
Many smartphone brands are on the go to launch their new smartphone with SD 855+
Smartphones in the year of 2019 are becoming more powerful and faster as well as smaller in size. we have seen the best processor of 2018 as Qualcomm Snapdragon 845. many smartphones have been launched in 2018 with the flagship processor Qualcomm Snapdragon 845. and now in the year,2019 Qualcomm has launched their new powerful processor as Qualcomm Snapdragon 855 processor, many gaming smartphones and other flagship smartphones have been launched on the Qualcomm Snapdragon 855 processor.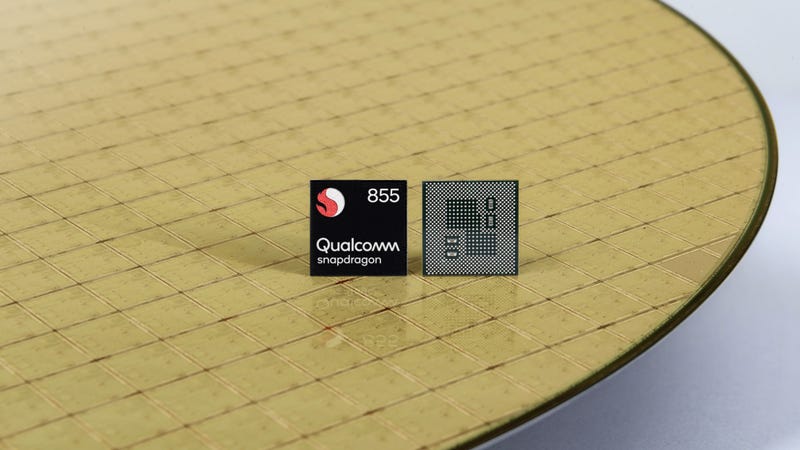 on the month of July 2019, Qualcomm has introduced their new flagship-level chipset as a successor of Qualcomm Snapdragon 855 named as Qualcomm Snapdragon 855+ which is more powerful than the previous Snapdragon 855 processor.
Asus Rog 2 is the first smartphone which has been launched with Qualcomm Snapdragon 855+ the Asus rog 2 offers a very impressive spec and performance and truly is a flagship gaming smartphone as well as the best gaming smartphone of the year.
when other smartphone brands heard about SD 855+ processor all Smartphone brands were in the race to launch their new smartphone wit Qualcomm Snapdragon 855+ processor.
Expected Smartphones to come with SD 855+ processor
 REALME X PRO
NUBIA RED MAGIC
ONE PLUS 8
POCOPHONE F2